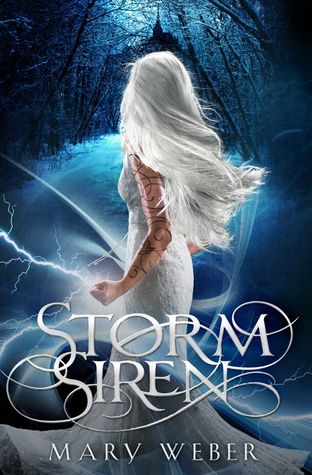 I don't remember exactly how I came across Storm Siren. The thing I do remember is, that the moment I read the first page I was sold. I really enjoy elemental books, so I had a lot of fun with this one. The first chapter reminded me of Wither by Lauren DeStefano. Sometimes when a book reminds you of a book you love, it just brightens your mood. In most cases, I know you feel nostalgic but when I read Storm Siren, I didn't hate that it was reminding me of Wither- in fact I enjoyed it. That was the moment when I raised my expectations.
The characters were cut from a different cloth, I loved the mysteriousness. Nym reminded me a little bit of Kyra from Midnight's Thief by Livia Blackburne, actually she reminded me a lot of the characters I love. She had a complex personality, she was strong yet completely vulnerable and sometimes you love characters like that. She knew deep down that her power was her biggest weakness, she struggled to deal with that guilt.
The other characters were awesome and I was eager to know about the plot. The environment was fierce yet filled with a little bit of love which kept the characters alive. The plot is very visual and you can almost sense them happening around you. Lastly, I would definitely add that she reminded me a lot of Juliet from Shatter Me Trilogy by Tahereh Mafi. It just struck me a moment ago. The point is, that I adored the book and you guys should check it out. I have high hopes for the next part. I love the cover of the next book.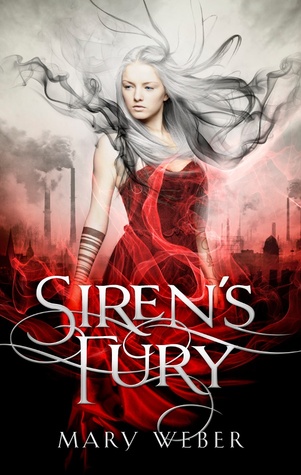 Teaser: "He said he kills Elementals for the king."
Me: ":O"
My Ratings: